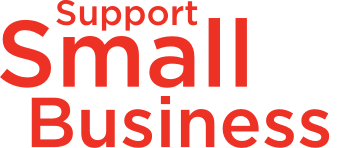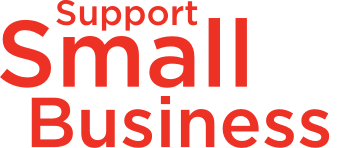 Businesses seeking to participate in H-E-B's supplier diversity program must be officially certified as 51% or more owned, operated, and managed by minorities, women, LGBT individuals, or veterans, or operate in an SBA-certified HUBZone (Historically Underutilized Business Zone).
Businesses seeking to be recognized as a small business by H-E-B must self-certify that they meet the federal requirements for a small business. If you are uncertain whether you meet the federal requirements, please visit the US Small Business Administration's website for more information. Small business may also self-certify that they are a diverse-owned small business.
Some of the certifications we accept are highlighted below, but the H-E-B Supplier Diversity Program will accept many state, county, or city certifications. Please contact Supplier Diversity if you have questions about other approved third-party certifications and agencies/organizations.
Email Supplier Diversity